Sup guys. There is hundreds of aura and i still can't find any useful for my event. So i want to ask you for help:
There is any aura that have "Darkness II" visuality? Dark emanation and some tentacles or kinda that stuff from the back. In any case i'll be glad to see any of Darkness/Void/Shadow auras with interesting visuality. :3
[spoiler]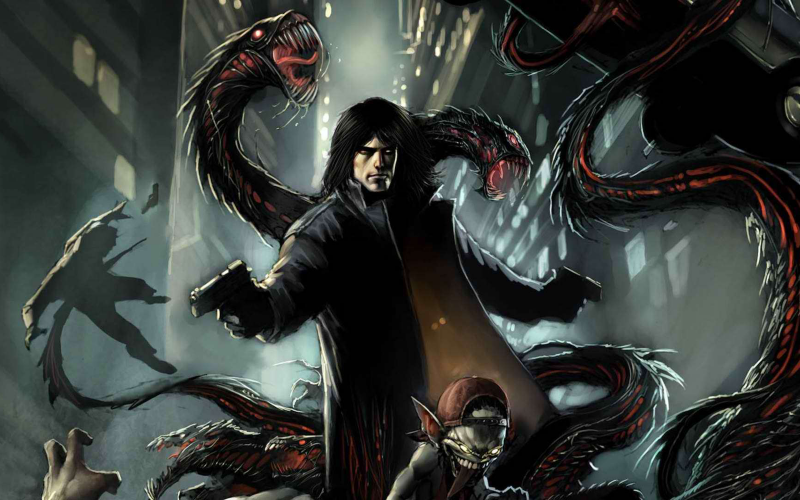 [/spoiler]
Sorry for bad english. Not my native.