Hi.
As the title says!
Don't judge, tyvm <3
Jokes on us when he/she gets dozens of DM's from people with ERP phases, cause our ERP community is more responsive and reliable when it comes to LF inquiries, compared to the regular community.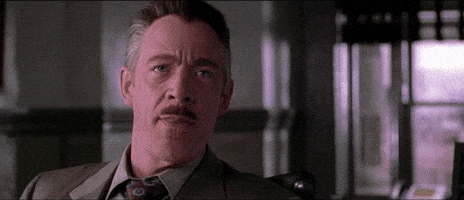 whisper "antun" in-game, he is the gm of Azerothica
what most people don't realize is that there are tens of hundreds of lurkers on this forum… only made for ERP characters.
i will judge you i don't care.
same, let me know if you find any
Same thing. Hit me up pls
so that's where you've been